The celebration of Mexico's vibrant traditional Food!
Be prepared to experience our tasty & traditional food along with our world class frozen margaritas.  Come & experience our restaurant for yourselves we think you will be blown away with the Mexican House signature dishes such as Nachos Especial, Chilli Con Carne dip & Signature Fjitas to name a few.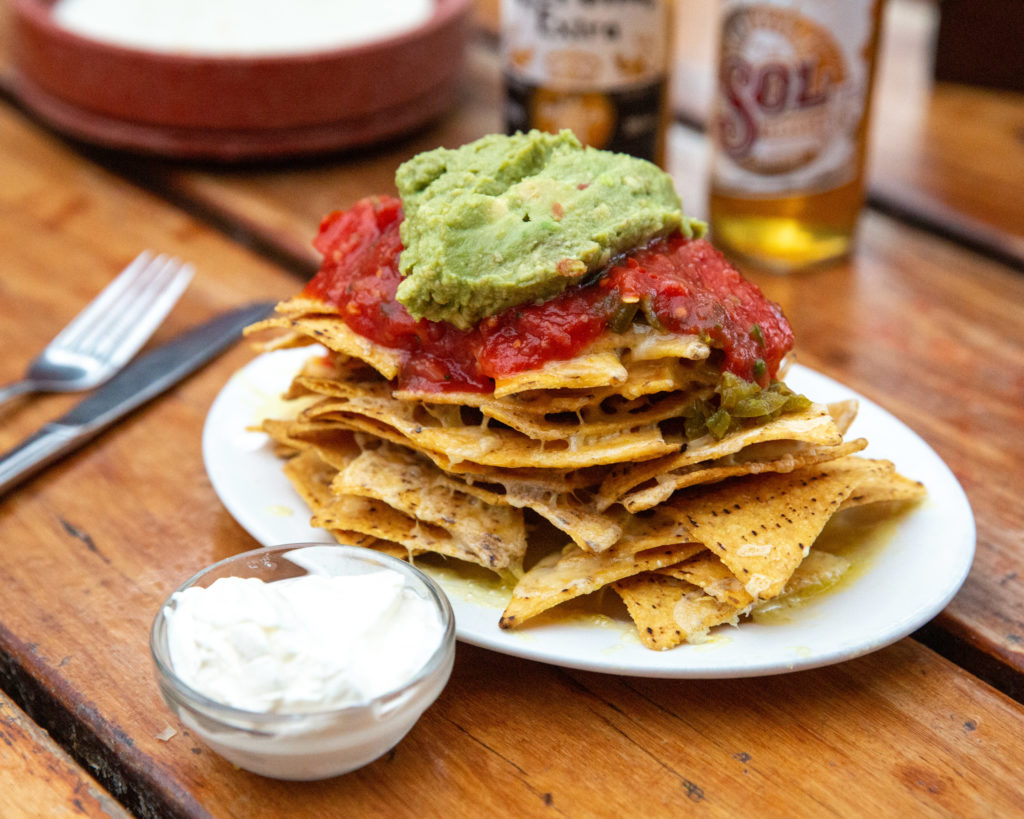 Friday is Karaoke Night!
Friday
On Friday night's it is your chance to get up and sing along to your favourite hits!
Great fun for all and you get a delicious meal at the same time.
Let your hairdown this Friday night with a group of friends at the Mexican House Karaoke Fiesta!
Make this Friday one to remember.
Saturday
Come and enjoy an evening of live music with our local talent.
EST. DEC 1999
Located along Clyde Road in Berwick, The Mexican House is the perfect spot for the whole family to get together! The Mexican House's fresh and authentic menus are inspired by none other than Mexico
I invite you to my family Mexican restaurant, filled with authentic Mexican dishes and drinks, just as well as the festive, Southern atmosphere and interior!
The Mexican House was established Dec 1999 by Ben Dabaco with his sister Julie & brother in law Scott.  The Mexican House has remained in the family with Ben & his wife Ev Dabaco who have continued this iconic family restaurant in Berwick.
Be my guest today!